Our library of resources helps participants and partners learn more about cybersecurity and the engagement and demonstration exercises available from the Cyber Range.
Cyber Essentials Series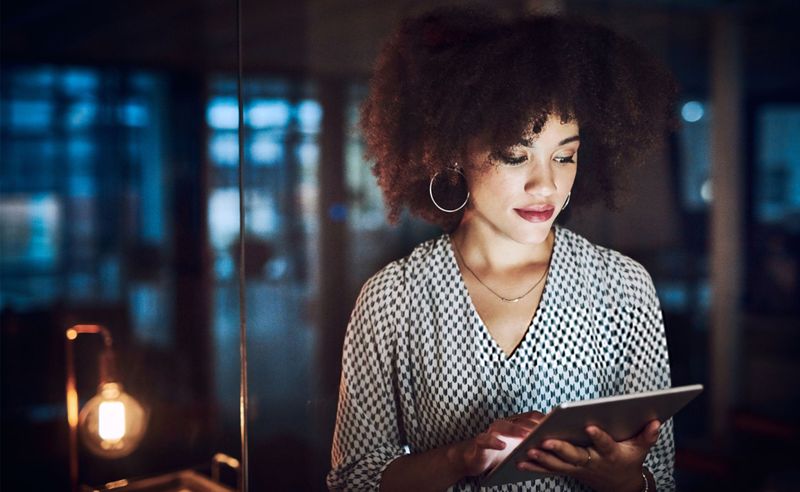 Our Cyber Essentials Series serves as an introduction to the tools and resources that can be utilized at the Cyber Range.
Datasheets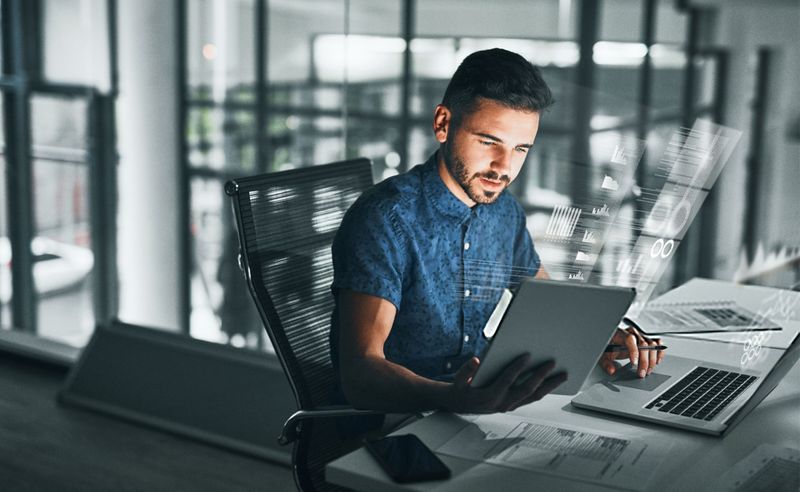 Our datasheets provide an overview for many of the Cyber Range's experiences and exercises.
Blog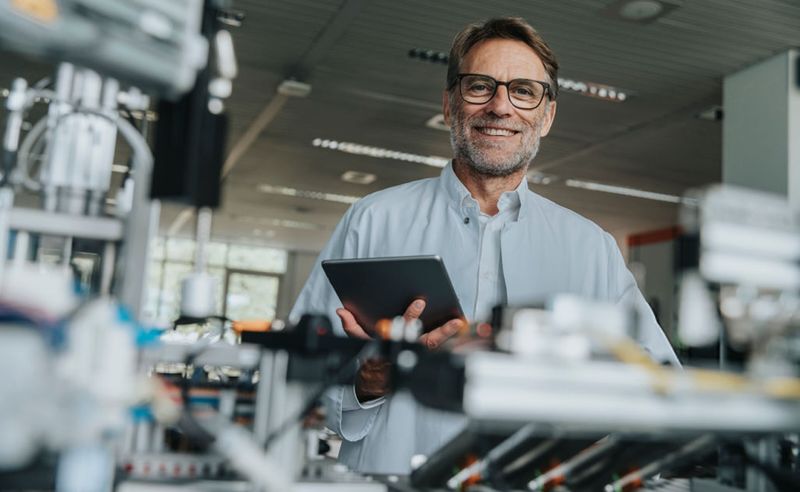 The Tech Data Authority blog features pertinent articles covering cybersecurity and other channel topics.
Videos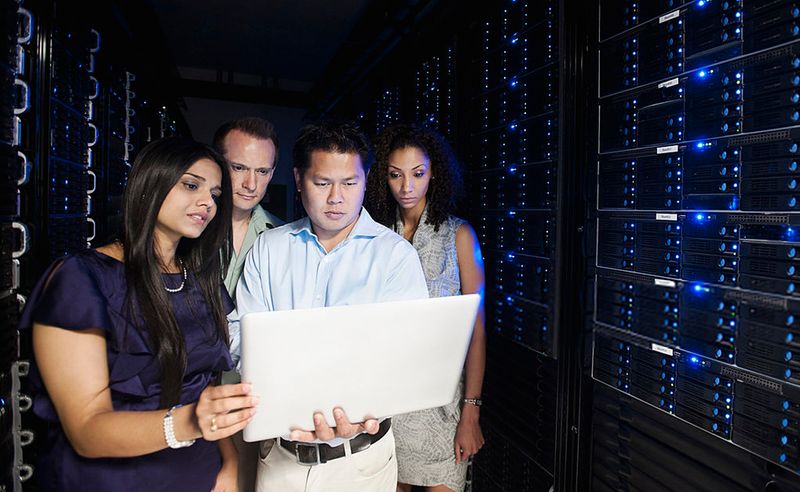 Our training, demonstration and overview videos cover cybersecurity topics and Cyber Range programs.