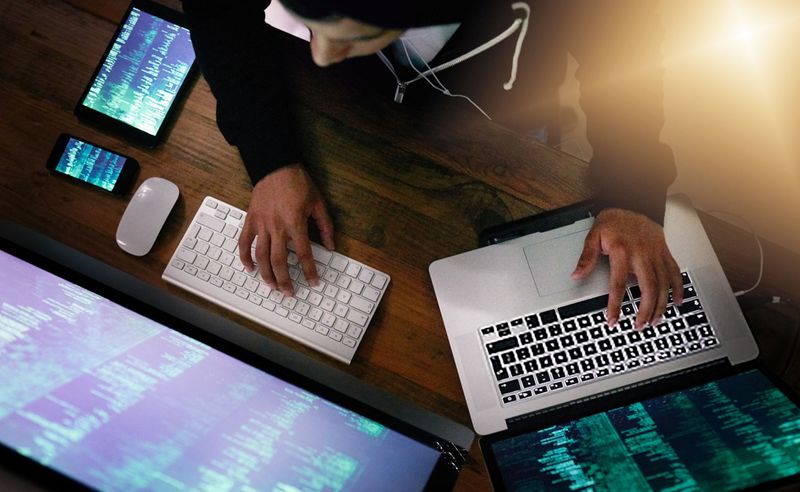 Tech Data has an amazing cybersecurity staff of Range Engineers who maintain our datacenter, host onsite events and most importantly, develop cybersecurity curriculum for our partner community.
Tech Data has created several types of cybersecurity education courses designed for visitors of our Cyber Range facility in Tempe, AZ. For example, these training classes can be leveraged during a vendor or partner hosted event for their customers. Most of these courses have a short 10 minute version, a 45 minute version and a half-day version of each topic. This allows for the most flexibility depending on the target audience and their duration of visit.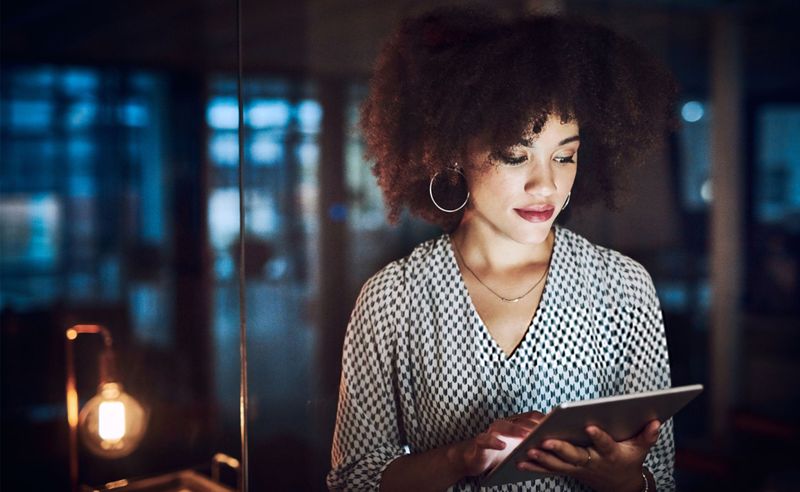 Our Cyber Essentials Series serves as an introduction to the tools and resources that can be utilized at the Cyber Range. This free, instructor-led course will allow participants to obtain new computer skills and discover a variety of security technologies. This course provides participants with the cybersecurity knowledge needed to better understand system vulnerabilities and how to strengthen your cybersecurity posture.