As solutions providers struggle to find qualified cybersecurity engineers who can install security software, design security defensive architectures, configure complex firewalls and Security Information and Event Management systems, Tech Data has invested in these specialized skill-sets to ensure our partners are prepared to deploy technology quickly and efficiently.
Tech Data offers our partners many different types of security services which may be used with their customers. For a complete list of these services, check out our Tech Data Security Services website.
The services listed below are all delivered by our Tech Data security team and are a mix of time and materials and fixed price engagements.
Incident Response Experience
Solution providers can sell an Incident Response Simulation Experience to their customers which provides a company with the opportunity to consider their response to a potential threat such as ransomware or a data breach.
Hosted at the Tech Data Cyber Range, this half-day experience begins with Cyber Range engineers initiating a cyberattack in the room and then walking with the customer through their response. An Incident Response Experience is similar to a traditional tabletop exercise, however, Tech Data incorporates a choose-your-own-adventure gamification in which every choice you make solicits a reaction during the course of the experience. In the end, the goal is for the customer to exit the experience with a grasp of their incident response preparedness and the next steps to improve. The partner has the opportunity to ensure their customer has a documented and modular runbook to ensure success in responding to the inevitable threat.
Incident Response Services
Tech Data has three Incident Response (IR) services that will help ensure that your customers have the right capabilities in place to effectively respond and recover to cyber threats.
IR Plan Development can work directly with your customer on your behalf to deliver a cyber resilience policy and playbooks which integrate seamlessly with your customers' people and processes This plan includes customized technical and strategic guidance on effectively identifying, containing and neutralizing suspected incidents to quickly help your customer to quickly recover and resume their operation with minimal impact.
Readiness Review: IR Readiness Review provides your customer with strategic guidance on effectively detecting, containing, eradicating and remediating suspected incidents and limiting their impact on the business. Our IR Readiness Assessment can also test for specific scenarios, which is an essential step to building robust incident response plans for your customer.
Incident Response Emergency service helps ensure your customers have the right cyber expert capabilities in place to quickly and effectively respond and recover from cyber threats. Our Incident responders quickly engage your customer to rapidly provide immediate breach remediation assistance for swift resolution.
Battle Fortress Experience
Similar to capture-the-flag (CTF), Battle Fortress, created by RangeForce, is a hyper-scalable cloud-based cyber range experience that enables red and blue teams to execute exercises in a realistic IT environment. Working together, teams are thrown into intense real-world attacks where the objective is to use cybersecurity tools and techniques to detect and defuse real threats to protect their fortress.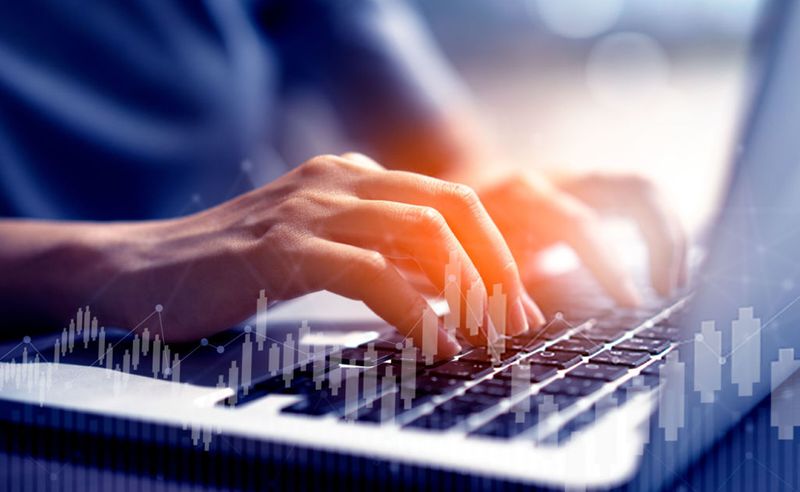 Vulnerability Assessment
Usually performed before a penetration test, this hourly engagement identifies how susceptible a customer's network is to a cyber-attack. We leverage best-in-class scanning toolsets and techniques to identify detailed vulnerability findings. The results are reviewed by our security experts, then a detailed report is generated for the customer. This is designed to help end-customers reach a superior security posture as it identifies where they have risks and exposures in order to secure their network from advanced cyber threats.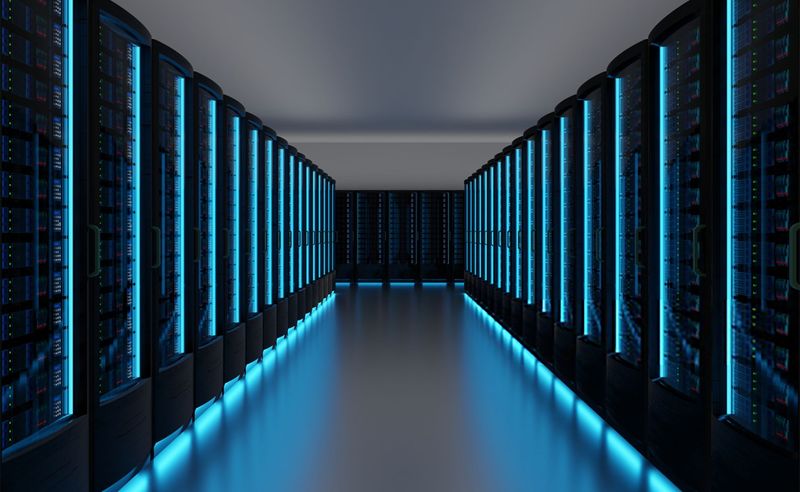 This hourly engagement is a real-world simulation of how an attacker would gain access to a customer network. This service leverages both technical and social engineering penetration testing techniques that an attacker may leverage in order to penetrate the customer's network. A report is generated and delivered to the customer that details how our attack penetrated the network. Not only does this service help our partners identify new security solutions opportunities, but it also lays a path to help the customer on their security posture maturity.
Differences between a vulnerability assessment and penetration testing:
ISAO Threat Feed
By Presidential order, Information Sharing and Analysis Organizations (ISAO) were created in 2015. These organizations allow companies, local governments and security professionals to form communities that collaborate, share intelligence and deliver training and conferences to take place under the veil of mutual non-disclosure agreements. This allows the participants to freely share timely, analyzed and highly relevant data amongst each other.
There are too many threats, threat actors and new threat vectors for any entity to fend off alone. With the massive and growing cybersecurity skills gap, every company needs extra help from competent cybersecurity professionals. Tech Data's ISAO Threat Feed solution draws from a very large community of members and leverages competent analysis through our collaboration with The Arizona Cyber Warfare Range and National Cyber Warfare Foundation. By joining the ISAO Threat Feed, your customers are leveraging mutual collaboration for their cyber defense.
For more information about our Security Services, please reach out to SecurityServices@techdata.com.