The Tech Data Cyber Range offers multiple forms of training courses designed for both individuals new to cybersecurity and those who are more advanced. These courses are available both onsite at the Cyber Range facility and remotely via cloud delivered training methods.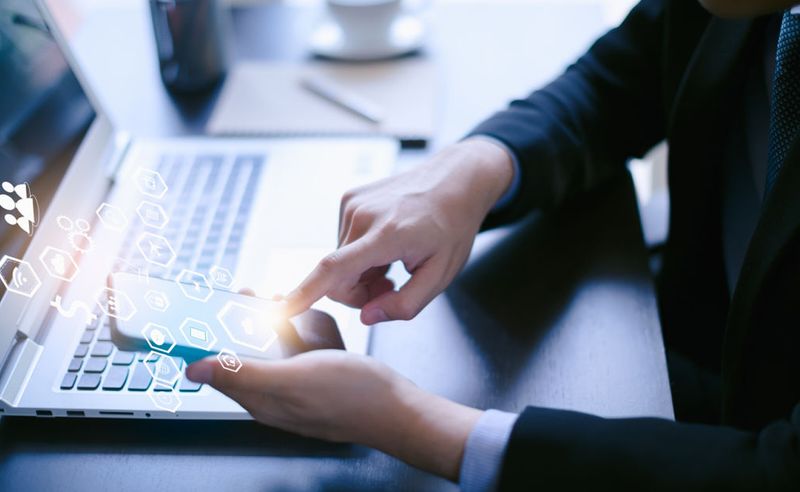 For new students of cybersecurity, Tech Data has partnered with Cybrary who provides an extensive set of courses available free of charge. Cybrary provides access to high quality, exclusive cybersecurity and I.T. video learning resources you can't find anywhere else. Learn anytime, anywhere from subject matter experts, industry professionals, and thought-leading companies. Earn certificates and CEU/CPEs and engage with a community of ~2,200,000 professionals around the world. By signing up for a free account, you can select a curriculum designed to further your skills in the following career fields.
By leveraging a coupon code provided by Tech Data, students may optionally upgrade to Cybrary Insider Pro which provides students access to the entire Cybrary course library, a guided mentor through your training, access to over 200+ Virtual Lab Environments, practice test software to prep for industry certifications and Premium Support.
For students who would prefer a classroom style learning experience at an accelerated pace, Tech Data will be offering over 50 cybersecurity courses to prepare students for careers as a SOC Analyst or advanced cybersecurity engineer with skills development in a variety of areas.
These courses will be offered at a discounted rate through Tech Data from our trusted training partner, Cloud Range. Tech Data offers an extensive training catalog and training schedule available on this website.