Unfilled Security Positions to Fill by 2021
N.A. cybersecurity market opportunity
Tech Data Security Team Members
Tech Data Security Team Members
Security vendors in our portfolio
Security vendors in our portfolio
Cyber Range in Distribution to address the skills shortage
Welcome to the Tech
Data Cyber Range
Tech Data is excited to welcome you to the first ever Cyber Range hosted by an IT Solutions Distributor. Tech Data is committed to pushing the boundaries of NextGen cybersecurity solutions and enabling our Channel Partners to secure their customers from the smallest SMB company to the largest global enterprise.
Our goal is to equip our Partners with the skills necessary to design holistic cybersecurity solutions and services that will mitigate against the most advanced cyber threats in the industry.
A virtual environment designed to immerse the student in a real-world customer network that can be used for educational training and for testing response procedures to known or simulated threats.
Cyber Range Technology Sponsors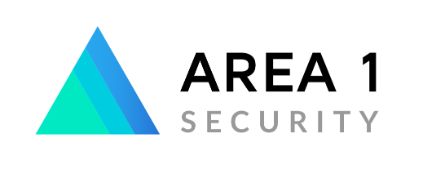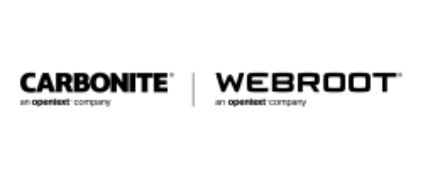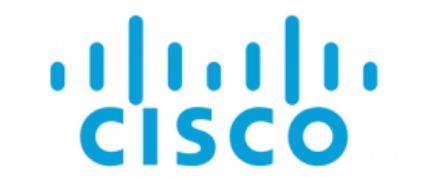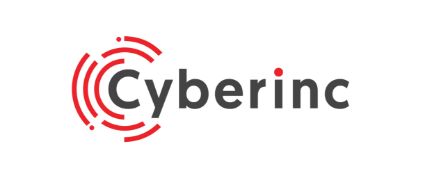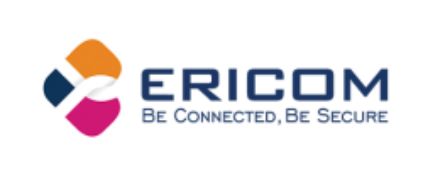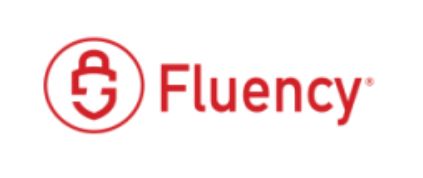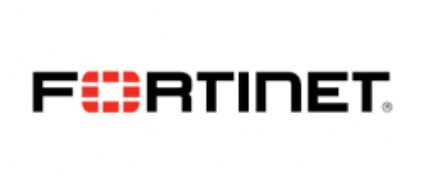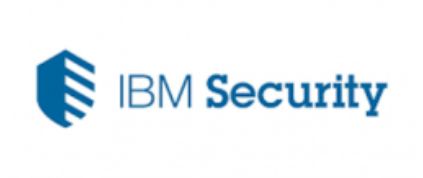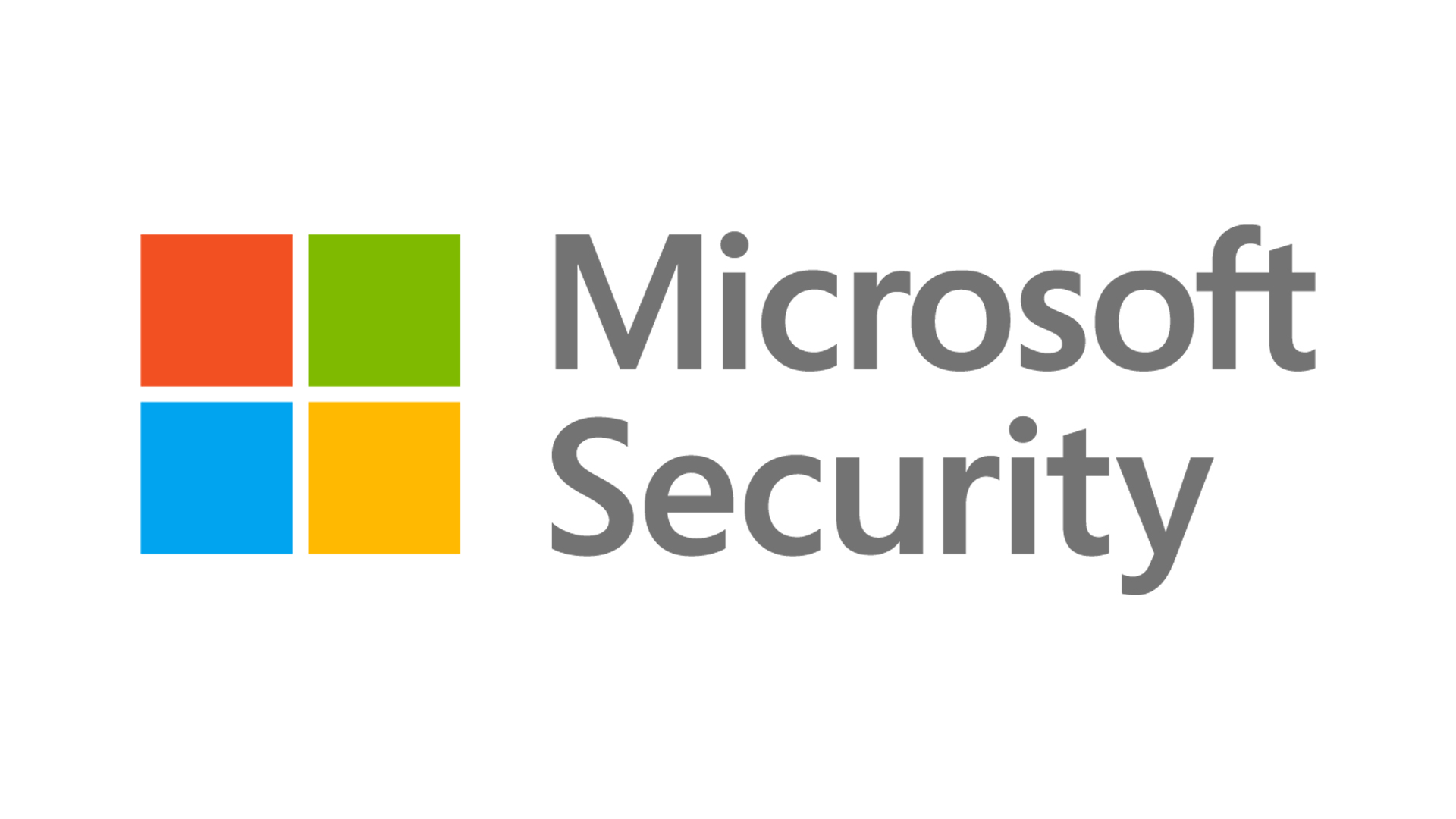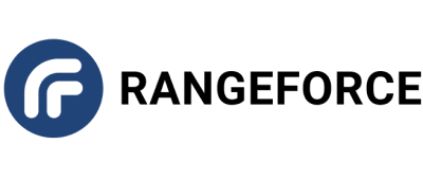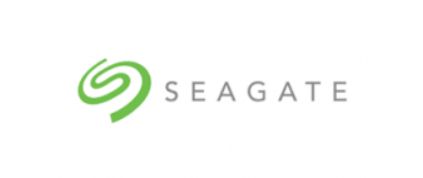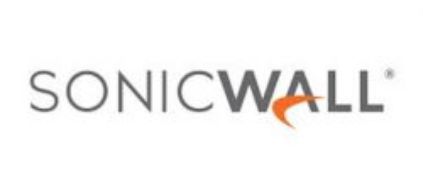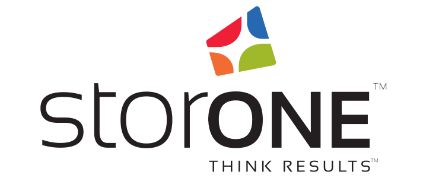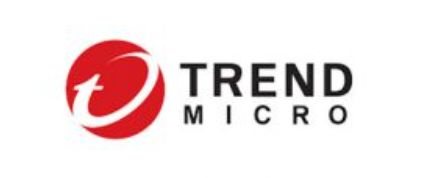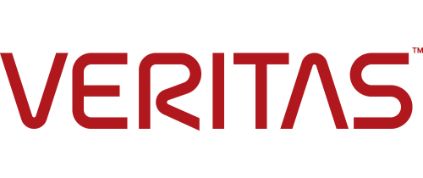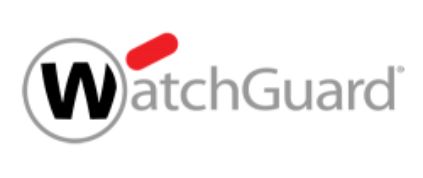 The cyber range is an immersive learning environment designed to simulate real-world situations that can be used to prevent, detect or respond to known or simulated cyber threats.
"There are two types of companies: those who have been hacked and those who don't yet know they have been hacked."